Only a few countries carve such a profound, lasting impression on a traveler like India can. Considering that you've already booked your tickets to experience layers upon layers of history, unique cultures, and out-of-the-world wildlife, one thing is certain: after this once-in-a-lifetime experience, you won't return home the same. Wondering what to pack for a luxury tour to India? Look no further.
A Valid Passport and Indian Visa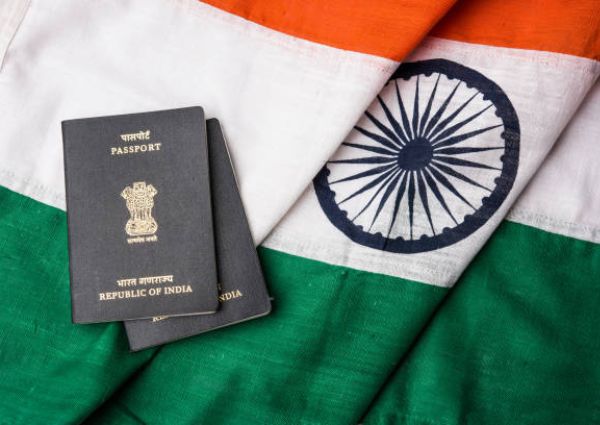 The most straightforward and necessary thing to bring with you on a luxury tour to India is a passport that is valid for at least ten years and may be used for travel for at least another six months after the completion of your trip.
Through the official website of the Indian government, residents of the United Kingdom and the United States, along with tourists from dozens of other countries, may quickly and easily apply for a double-entry/multiple-entry e-tourist visa.
Layered Clothing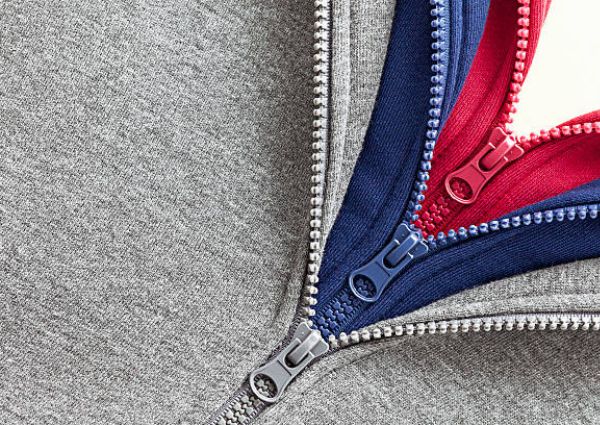 There is a good chance that the climate and temperature will change while you are in India, regardless of whether you are traveling to the subtropical south or the snowy peaks of the country's northern boundaries.
A wicking t-shirt is beneficial during active itineraries, light jackets and cardigans are great for misty mornings or chilly evenings, waterproof clothing is necessary if you come into contact with the rainy season, and cool-weather tops are handy post-monsoon.
Winter (January – February)
Summer (March – May)
Monsoon (June – September)
Post-monsoon (October –  December)
A Camera to Capture the Beauty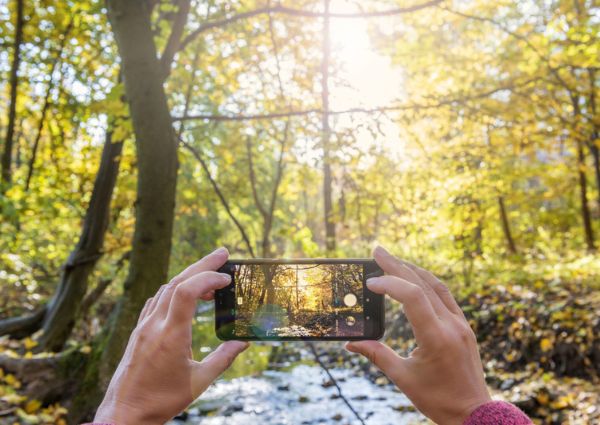 India is a country that has some of the world's most breathtaking landscapes and architectural zones, including ancient palaces and temples, verdant jungles, towering mountains, and bustling cities.
If you want to take genuinely inspirational photographs, you should bring along a mirrorless interchangeable lens camera in addition to your smartphone camera.
This travel-friendly camera captures photos of the same quality as a DSLR but is far smaller and more convenient to carry about.
Skincare Essentials to Stay Healthy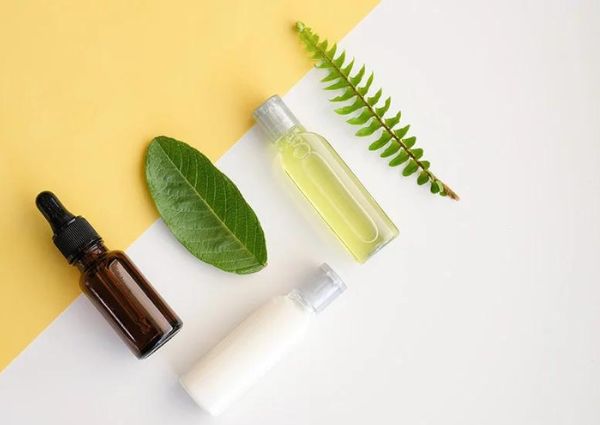 It is a good idea to stock up on a few essential products and take precautions against potential dangers before traveling to India. For instance, the most significant challenges you might encounter are the scorching sun's heat, the annoying bites of mosquitoes, and the notorious "Delhi Belly."
While packing for the trip, ensure to carry antimalarial, mosquito repellent spray, hand sanitizer, surgical mask, plug-in mosquito deterrent, sunscreen, diarrhea kit, and TSA-approved travel padlock.
Something to Read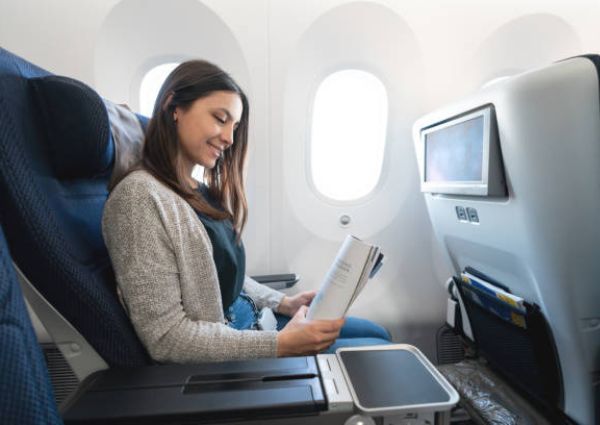 Imagination is the first kind of travel, and one of the most effective ways of stimulating the imagination is via reading. India is full of places, and you'll be traveling every now and then by car, train, airplane (or a combination of all three).
While India is not short of beautiful landscapes to look at through the window seat, we suggest you bring some books or Kindle. Regardless of whether you carry ten books or ten thousand books, don't forget to carry your reading glasses. (If you have any).
A Shawl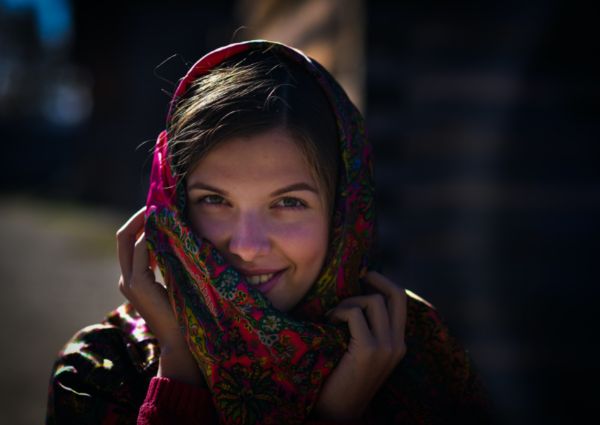 When visiting India, it is best to cover yourself up with a shawl to avoid sunburn. Shawls (wraps) are pretty versatile and may be worn in various ways, making them an excellent accessory for travelers.
Also, you're welcome to use them to cover your head before entering a temple or any other place of worship. Considering that India is home to so many exquisite shawls, and since you're already planning to be in the country, we recommend that you hold off on purchasing one until you're here.
A Sturdy Pair of Shoes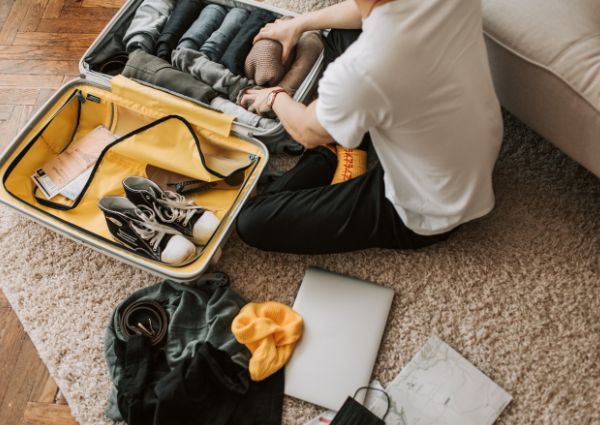 If you want to explore every nook and cranny of the country, footwear is the essential thing to consider. There is no right or wrong here, but your chosen pair should be long-lasting and comfortable to wear for extended periods.
Sightseeing is what most travelers enjoy the most and if you want to try it too, ensure that your shoes are fit to survive the bumpy terrain. Also, we suggest you bring along a simple pair to take off and put back on (for places of worship).
A Voltage Converter and Plug Adaptor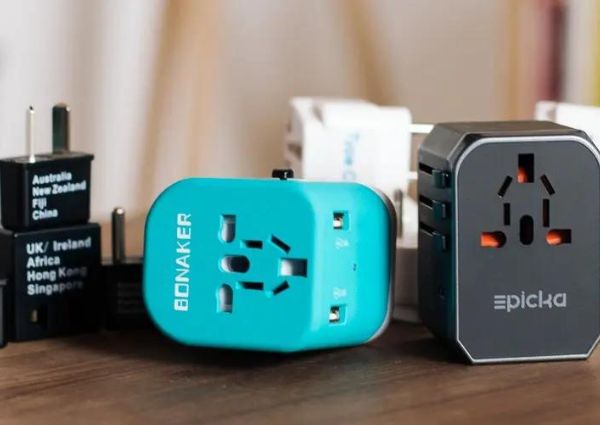 Plugs of types C, D, and M are all compatible with the sockets used in India. Each of these three varieties may be accommodated by the outlet, which has many holes of varying sizes. In India, the voltage is 220 Volts, and the alternation frequency is 50 cycles per second.
Suppose you want to use any electrical products from the United States, Europe, or any other nation that uses currency with a voltage of 110 Volts. In that case, you will require a voltage converter and a plug adaptor.
The Final Cut
Many first-time travelers are unsure what to include on their packing list for India – and rightly so. For a country as populated as India—with myriad cultures, climates, and health crises, packing for all eventualities remains challenging, and the temptation to overpack can go wrong.
Now you've got the list of all essentials to pack for a luxury trip to India; it's adventure time. So, what are you waiting for? Reach out to Castle and King India Inc.today, and plan the trip of your dreams.